Research
Our own production

Related

We consider research as an activity related to the transfer of knowledge to the business world, either because the research projects may respond to specific demands of any company or institution or because the result of a broader research project is exported to the business world by continuous training programs (open or "in-company") or collaboration agreements.

The group's research covers mainly two areas:
a) Industrial Statistics, with applications in improving the quality and productivity of industrial processes, industrial logistics, forecast water demand and emotional design product (Kansei Engineering).
b) The application of nonparametric methods and Bayesian analysis to engineering and the election results, demographics, ecology, and statistical analysis of literary style.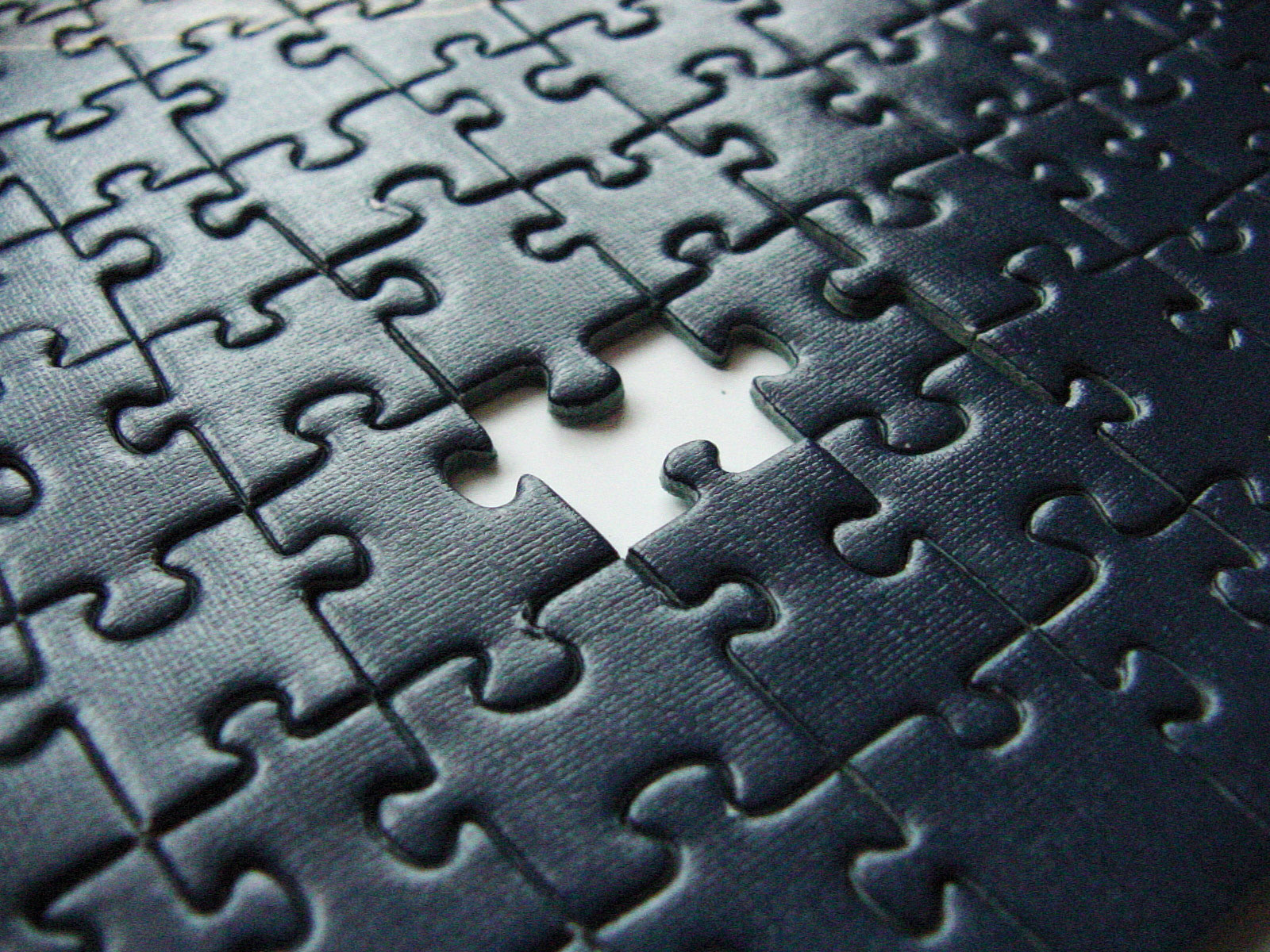 Additionally, we have made the strategic decision to enter the field of Big Data with the intention of exploring which may be the benefits that massive data analysis can bring to the businesses in our area. This is an area that is being addressed mainly from the point of view of information technology, and we think that statistics can make significant contributions.

The group actively participates in several international networks related to industrial statistics, as ENBIS (European Network for Business and Industrial Statistics). We have also participated in several research programs funded by the European Union.